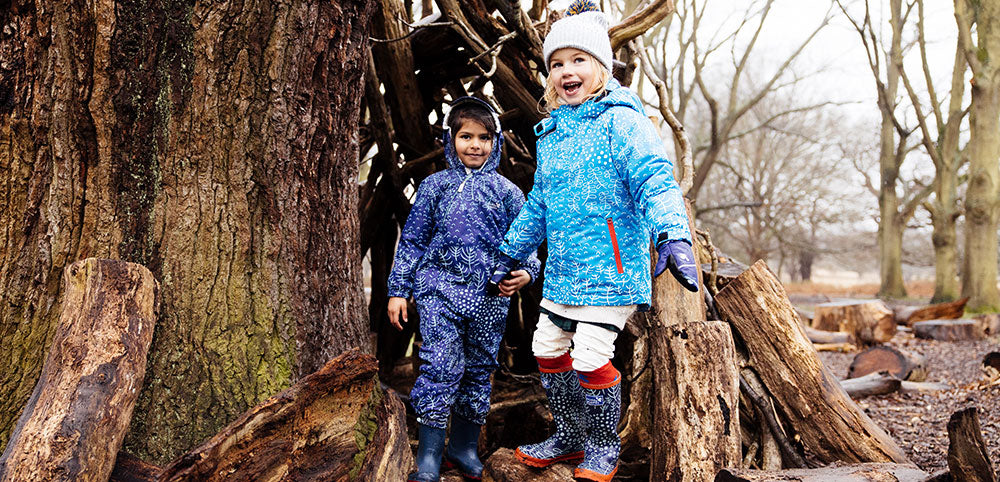 Five Great Reasons to Celebrate National Hiking Day
Crisp autumn leaves and cool breezes are quick to greet us as we step out our front doors these days, bringing with them a reminder that the seasons have changed. It's a lovely time to enjoy the great outdoors, as bright bursts of colour still dot the forest edges and a cosy sweater is enough to keep comfortable.
National Hiking Day, also known as Take a Hike Day, is celebrated this November 17th. The day of awareness serves to remind us that hiking doesn't merely aid our bodies -- it can also offer psychological benefits and inspire socialization. Here are five compelling reasons to get on your walking boots and head outdoors with the family!
Five Great Reasons to Celebrate National Hiking Day