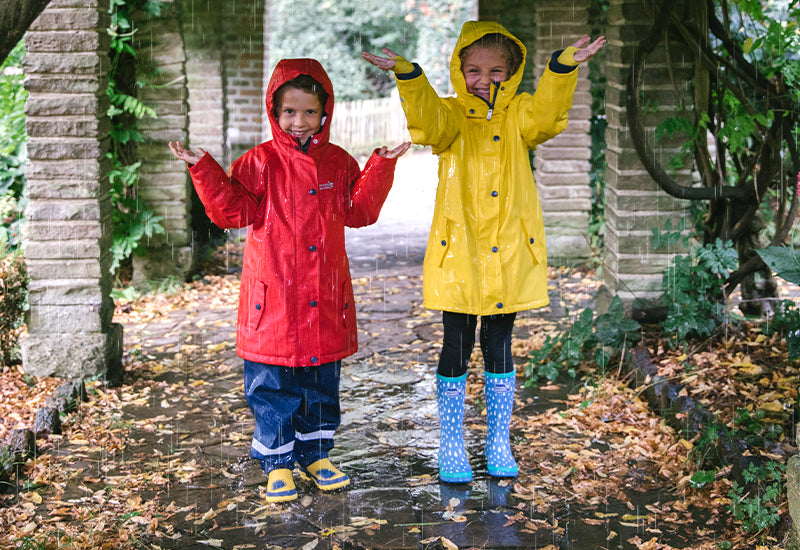 FSA & Muddy Puddles Exclusive Partnership
We are delighted to have formed an exclusive brand partnership with the Forest School Association and thrilled to have been selected as their preferred partner. They now recommend our award winning waterproofs to all their partners.
We both share a common goal of promoting the importance of learning and playing outdoors, whatever the weather. Our objective is to inspire families to spend more time outside and encourage schools to participate in outdoor education. We are both passionate about the benefits outdoor learning can have for our children.
The concept of Forest School comes from Scandinavia and it has became increasingly popular in the UK over the past years with more and more schools and nurseries adopting outdoor learning. Forest School has a lot of benefits for. It recognises the importance of risk taking and encourages children to take risks, improves their imagination and has a positive effect on their self-esteem and resilience. The Forest School Association is the professional body promoting outdoor education across the UK. To learn more about the Forest School Association, click here. As part of the exclusive partnership, FSA members will enjoy an additional 10% discount on purchases made with Muddy Puddles.