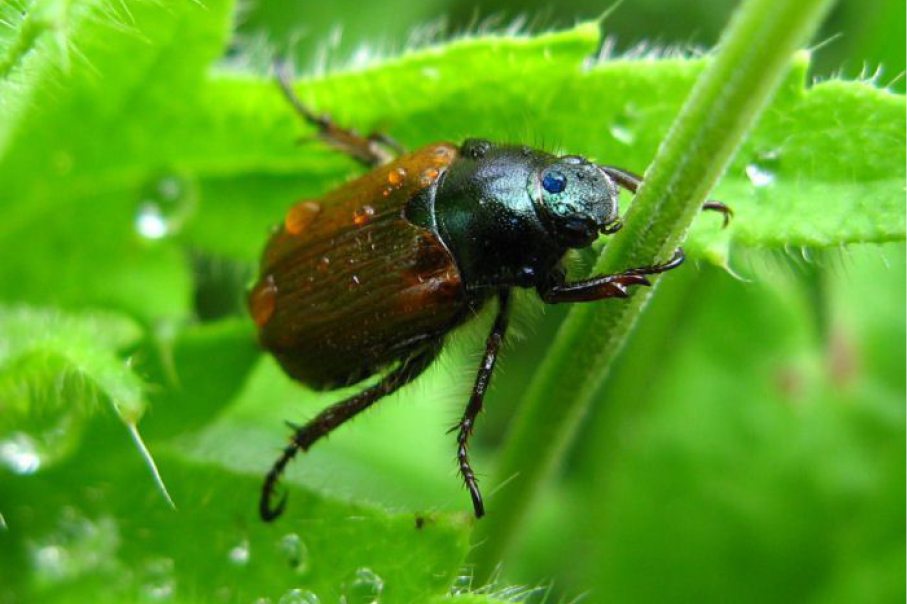 Celebrate National Insect Week!
This week, fellow outdoor enthusiasts have spent their time celebrating
National Insect Week.
Run by the
Royal Entomological Society
,
the week takes place every two years, aiming to encourage and inspire people of all ages to learn about more our creepy crawlies! Supported by the likes of the
Forestry Commission
and
National Trust
, the week is a fantastic chance to attend some amazing outdoor events around the country and celebrate some awesome insects! Read on to find out what to do and where to go this weekend!
Minibeasts and Us at Manchester Museum
When - Saturday, June 25, 2016 - 11:00 to 16:00 Discover more about the Museum's rooftop Bee Hive and find out what you can do to give minibeasts a home, this a fantastic educational activity for youngsters to take part in. They will love learning about the many types of minibeasts! (Free of charge.)
Bee Happy Saturday at Boldmere
When - Saturday, June 25, 2016 - 10:30 to 15:30 An awesome activity day for your youngsters! Includes quizzes, games, and children's craft and stalls all to celebrate bees! (Bzzzzzzzz! This is also, free of charge.)
Dung beetle Detectives Roadshow at Bristol Zoo
When - Sunday, June 26, 2016 - 10:00 to 16:00 The Dung beetle Detectives Roadshow highlights UK dung beetle biology, ecology, ecosystem services and identification. Come along and learn about this unique and interesting insect!
'Secrets of the Garden' family concert at Cadogan Hall, London
When - Saturday, June 18, 2016 - 10:00 We love an adventure, and if you do too this is a great way to celebrate National Insect Week. Explore the garden as you listen out for musical clues, learn all about a variety of insects and the plants in which they live. (Adults £10; Children £8 Family of four: £30 (must include at least 1 child ticket)  
The Hidden World of Insects at RHS Wisley
When - Sunday, June 26, 2016 - 11:00 to 16:00 Discover details of insect's unseen with the naked eye at RHS Garden Wisley. Watch the action of garden insect predators magnified and explore the delicate features of familiar insects. Wherever you may be celebrating
National Insect Week
, be sure to let us know what you get up to and what you learn! Let's face it, it's always fun outside. Enjoy!