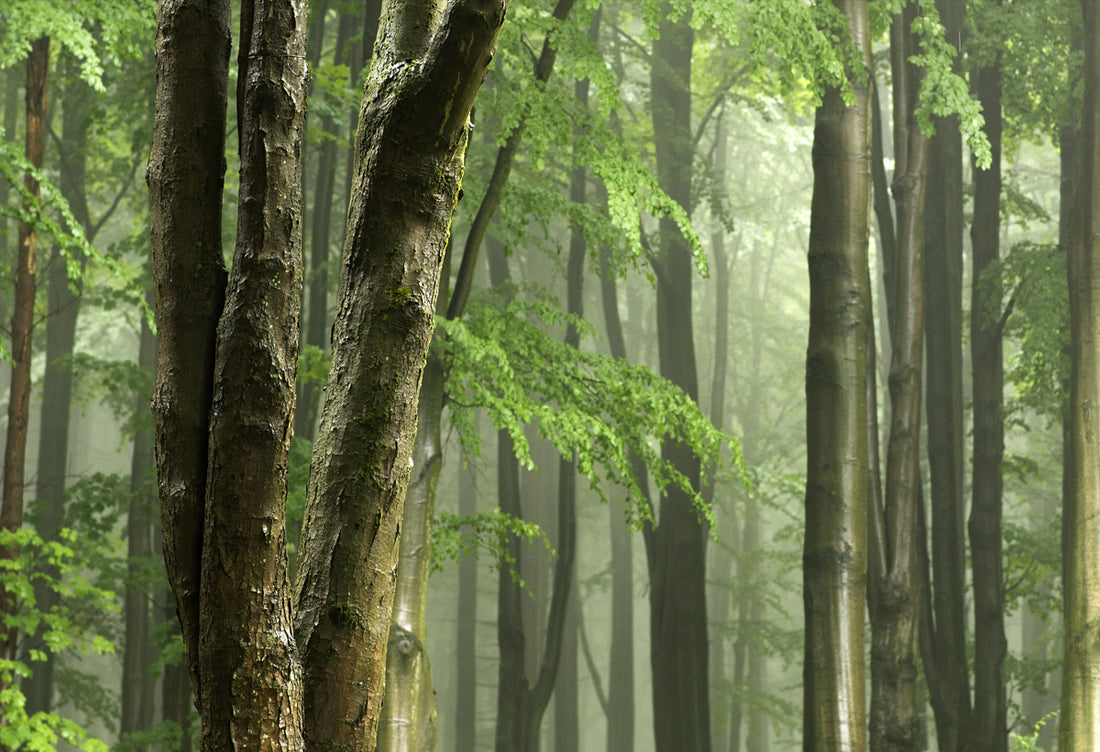 Where My Wellies Take Me (2) - KS1 Literacy
Learning Objective - KS1 Literacy
To develop pleasure in reading by continuing to build up a repertoire of poems learnt by heart, appreciating these and reciting some.
Resources
Where My Wellies Take Me by Clare and Michael Morpurgo
Sketchbook (or similar) for each child with copies of photocopied poems from anthology stuck in
Woodland stage area made using tree trunks
Introduction
Introduce Where My Wellies Take Me.
Ask children to consider what Claire Morpurgo means by saying that many poems in the book are like 'old friends'
In pairs, children to discuss which poem or book is like an 'old friend' and what memories they bring up.
Clare Morpurgo says that she needed to learn a new poem from heart every week at school. Ask the children whether they know any poems by heart?
Activity
Give each child a sketchbook with photocopies from anthology stuck in (or if doing previous lesson, they can use the sketchbook they have already illustrated)
Ask children to read through the poems and think about which one they would like to learn by heart
Children to then find an area and practise learning a poem by heart
Children to then recite their poems!
(Top tip! Younger children could go in pairs/small group and learn a line or a few lines each)
Extension
Once they can recite their poem by heart, children can have a go at writing their own poem based on one from the anthology or about something that has inspired them in their natural area.