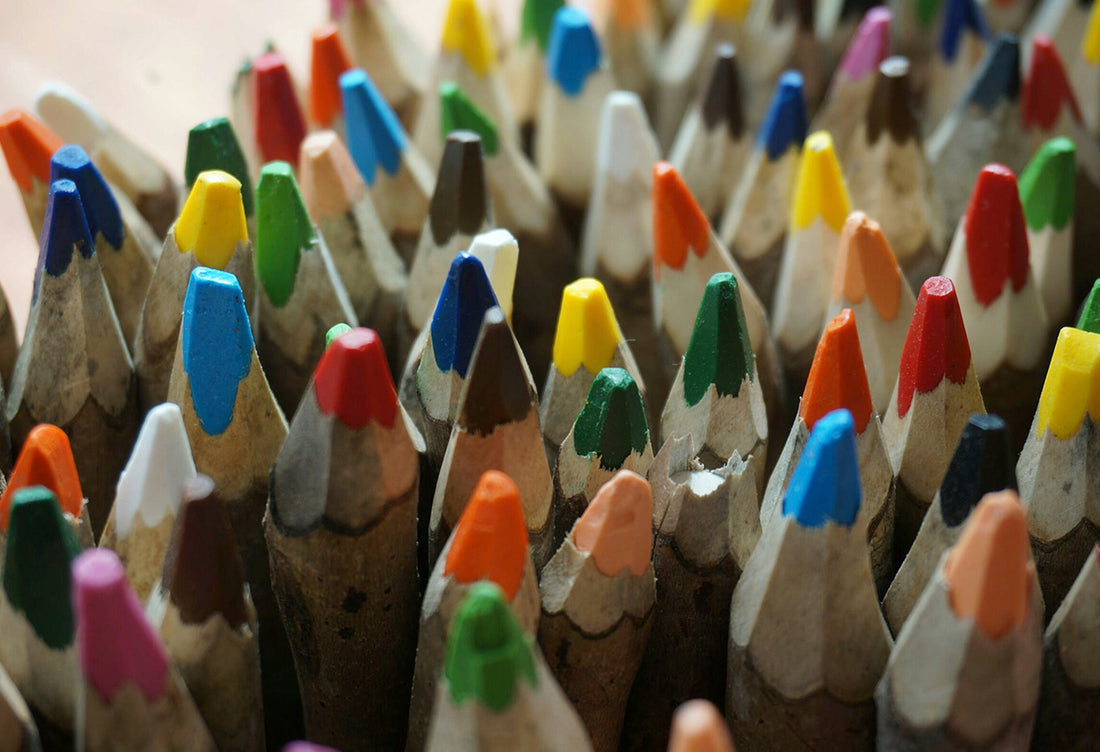 Where My Wellies Take Me - KS2 Literacy
Learning Objective - KS2 Literacy
To identify and discuss themes or conventions across a wide range of texts
To prepare poems to read aloud and to perform (From English National Curriculum: KS2)
Resources
Where My Wellies Take Me by Clare and Michael Morpurgo
Sketchbook (or similar) for each child
Pencils and colouring pencils
Punched pocket or envelope for each child
Introduction
Introduce Where My Wellies Take Me and share poems from the book. Ask children to identify the unifying theme of the text.
Share p.92 (The Story of This Book) and explain how this book is not just about animals but a walk through the countryside, and an appreciation for nature.
Emphasise the importance that Clare Morpurgo puts on poetry. Ask children why poetry is important, and ask whether it is important to them?
Ask children why the book looks like a scrapbook and why is it effective.
Share 'Hurt No Living Thing' by Christina Rosetti (page 18). Ask children to discuss the importance of looking after nature, and consider what life would be like if there were no living things.
Activity
Give each child a sketchbook and ask them to work in pairs, each pair to write a poem starting 'Hurt no living thing' giving reasons for what life would be like if we keep hurting living things.
Children can walk around natural area to get inspiration for their poem. Children can then come back together to perform poems.
Extension
Children to draw pictures of natural area in sketchbook and illustrate their poems.
Children can also collect natural objects in envelopes or punched pockets to stick in to scrapbook.