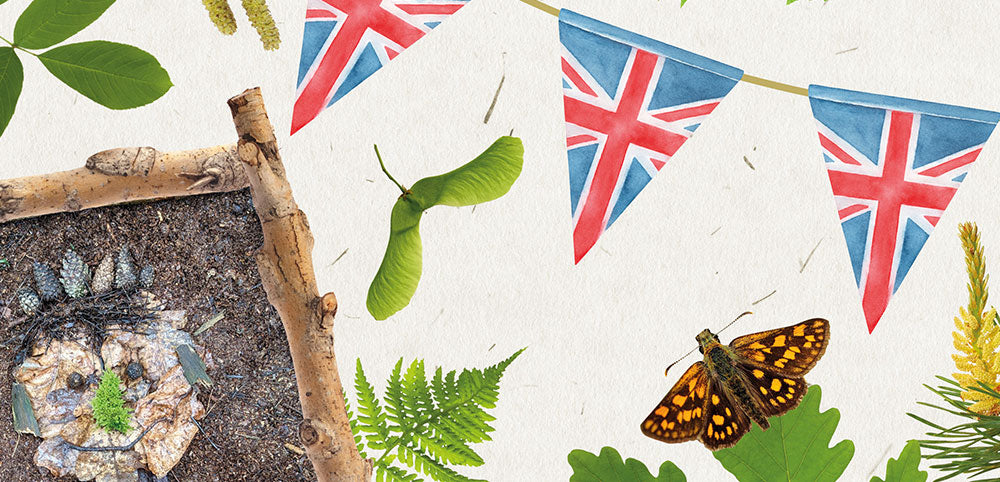 Celebrate the King's Coronation with a Royal Activity Pack from Forestry England
With many of the nation's forests steeped in a rich and royal history, Forestry England woods and forests are great places to celebrate the King's coronation this May.
Download the free coronation-themed activity pack to help you mark the occasion. Complete lots of fun royal-themed activities such as mask, bunting and spectre making, complete a royal quiz and get some picnic ideas. Invite family and friends, bring along a royal feast and make a day of it at your local woodland.
The activity pack can be used in any wood, forest or local green space of your choice and would be perfect for taking part in the Coronation Big Lunch on Sunday 7 May. Teachers can also use the pack to help inspire their class and get them prepared for this exciting occasion.
Photo credit: Forestry England
Download ahead of time to make sure you have everything you'll need to create a royal extravaganza!