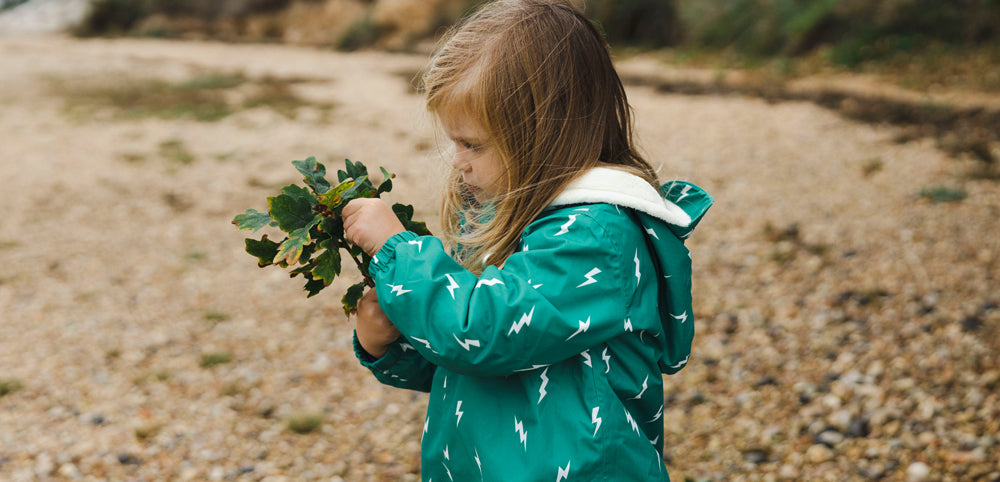 Kids Outdoor Crafting Activities for Every Season
As the seasons change, children are introduced to new critters, plants and of course, different weather conditions. There are a range of crafts that you can make with your child to explore these seasonal changes.
1) Nature Boxes
Going around your garden, point out the cool things that the new season has brought, for example, fallen leaves, broken branches and flowers that have recently bloomed. Collect and contain them in a small collection box and create one for each season. To preserve your finds you may use drying techniques or take pictures that you can keep stored away.
2) Snowmen
Depending on whether you get snow, you can create snowmen together to show your child what it's like to touch and mould. It will be an interesting sensory experience as snow melts, changing from a solid to a liquid. For more inspiration take a look at 3 Creative Ways to Make a Snowman.
3) Daisy Chains
In spring and summer, you can create your own natural jewellery by piercing flowers and threading them through one another.
4) Mini Globe
This activity will require a few more craft supplies as you will need to get your hands on mason jars, glue, glitter, and small trinkets that resemble each season. Fill each up with a few finds, water, and glitter before closing firmly shut. The finishing product will be small miniature gardens to remember each season by.
5) Windmills
Mini windmills look pretty and can help you to decorate your garden. They may be a little trickier to craft though as you will need to create a fan that holds shape and lasts outside. Once made, all you will then need to do is stick your windmills into the ground and observe how fast the wind moves. 
6) Painted Pebbles
If you have pebbles outside, you can paint each to represent each of the seasons.